Week-end money pot
Planning a week-end together with friends? Avoid stress and shouting regarding money. Papayoux collects for you.
How does it work ?

1- Creation
I customize my pot

2- Share
I share with close people

3- Contributions
I collect the participations

4- Spending
I offer my money pot

Independent

Low fees

Worldwide

Awesome team

Energy 100% green
Your friend Sarah celebrates her 30th birthday, your colleague Mike celebrates his farewell pot, James organizes a weekend with friends, Emma defends a solidarity project, you organize your wedding or wait for a happy event ...
...Papayoux is indeed a fun, amazing and secured online money pot to organize group gifts, collect money with friends, raise money for your personnal project or for non-profits and charities causes.

Birthday
Wedding

Baby shower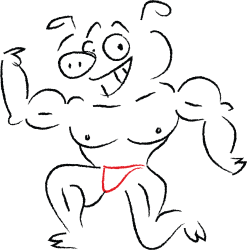 Hen & stag

Farewell party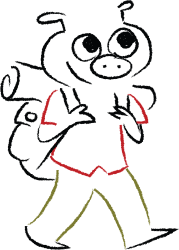 Holidays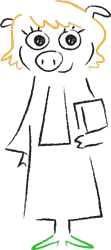 Phd
Charity