Dónal's birthday gift (baritone guitar)
Organisé par Camille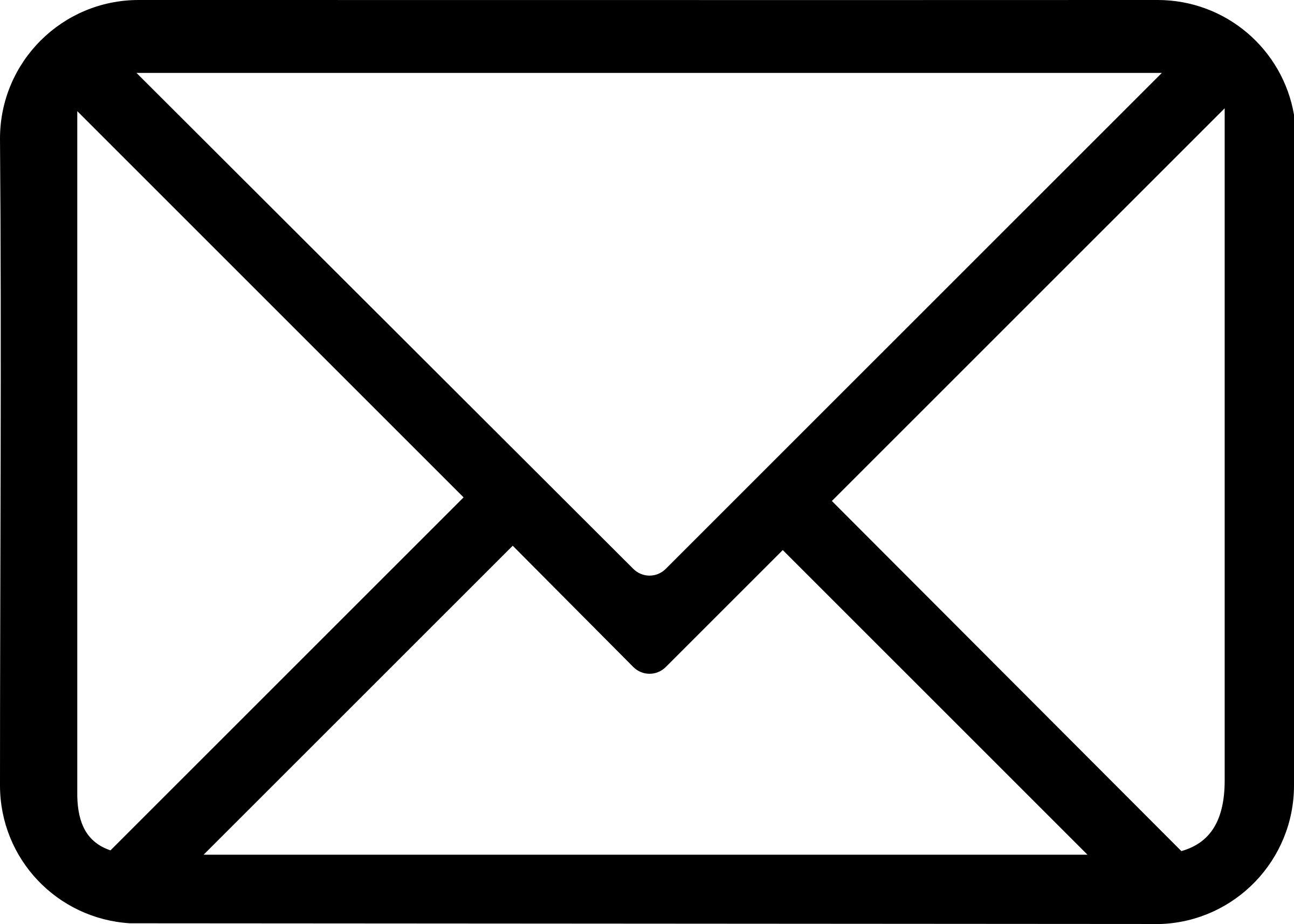 Hi everyone!

Here is the money box for Dónal's baritone guitar! :)

I don't know exactly which model he wants. And I don't expect to get all the money to buy one. Guitars can be quite expensive! But I think a nice participation for it will be already a great gift! So feel free to give whatever you want!

I can't wait to see what you'll do on the facebook group for him as well! Make us dream!

Thanks a million! Take care!
⚠ Signaler
475,00 €
collectés

0
jour(s) restant(s)

11
Contribution(s)
Contributeurs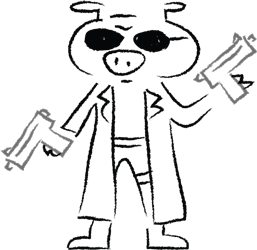 a participé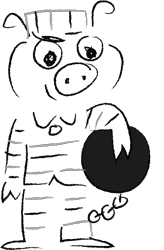 a participé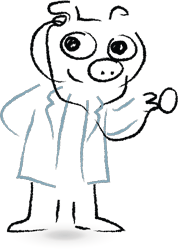 a participé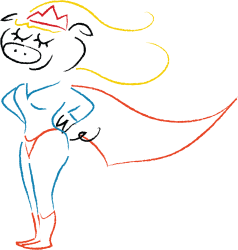 a participé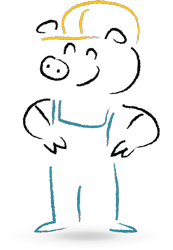 a participé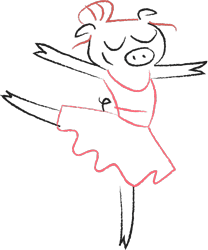 a participé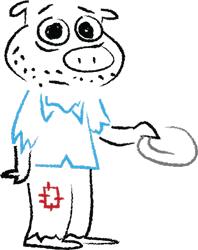 a participé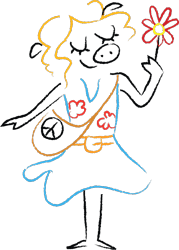 a participé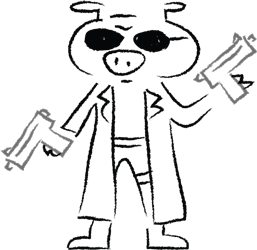 a participé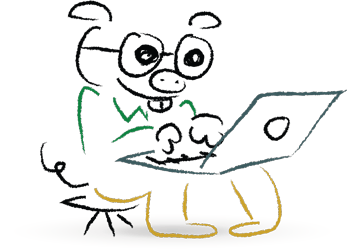 a participé
a participé
475,00 €
collectés

0
jour(s) restant(s)

11
Contribution(s)
Partagez sur les réseaux sociaux

Echéance : 04/04/2020

Panier moyen : 43 €
A votre tour, organisez votre propre cagnotte en ligne d'anniversaire