Help in suffering
Organisé par Mahendra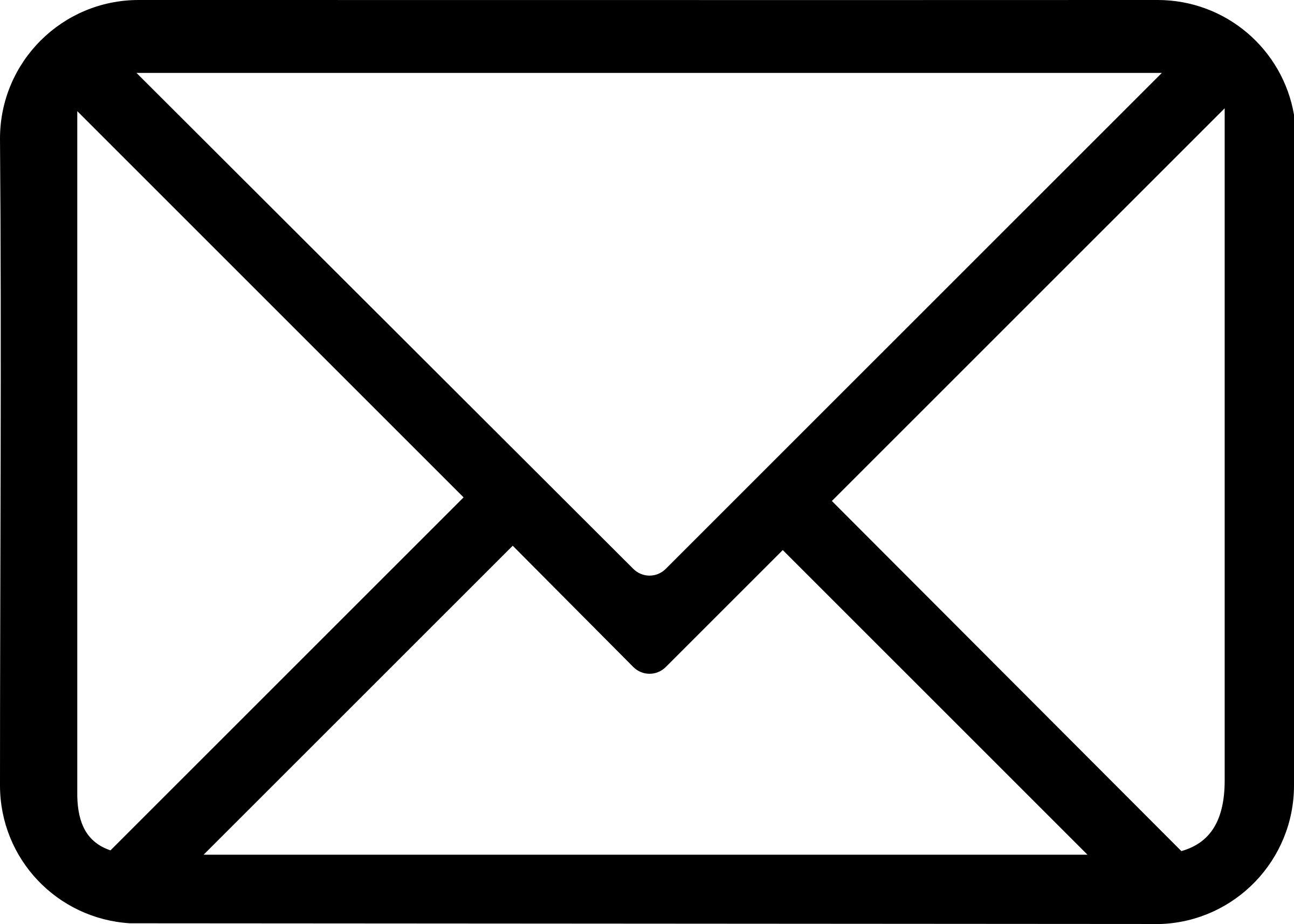 Namaste!
We are all suffering from this covid 19 not only humans as well the birds and animals too,here in amer village we all tour guides decide to help these animals and birds. we have elephant village here where many elephants live , each elephant required 2500 to3000 INR everyday for their food. but the masters and riders are not able to provide.
In this case many elephants day by day getting weak and few dies too and same for the birds and other animals because people cant go outside and since March 2020, we dont have work because mostly people depend on tourism. So we decided to help each other.
So we all personally doing help to these innocent animals and birds.
If you also love this idea you May also can participate in this.
Thanks!
⚠ Signaler
0,00 €
collectés

0
jour(s) restant(s)

0
Contribution(s)
0,00 €
collectés

0
jour(s) restant(s)

0
Contribution(s)
Partagez sur les réseaux sociaux

Echéance : 30/09/2021

Panier moyen : 0 €

Objectif : 5 000 €
A votre tour, organisez votre propre cagnotte en ligne

Indépendant

Frais minimum

International

Equipe réactive

Energie 100% verte