Rabih & David
Organized by Rabih & David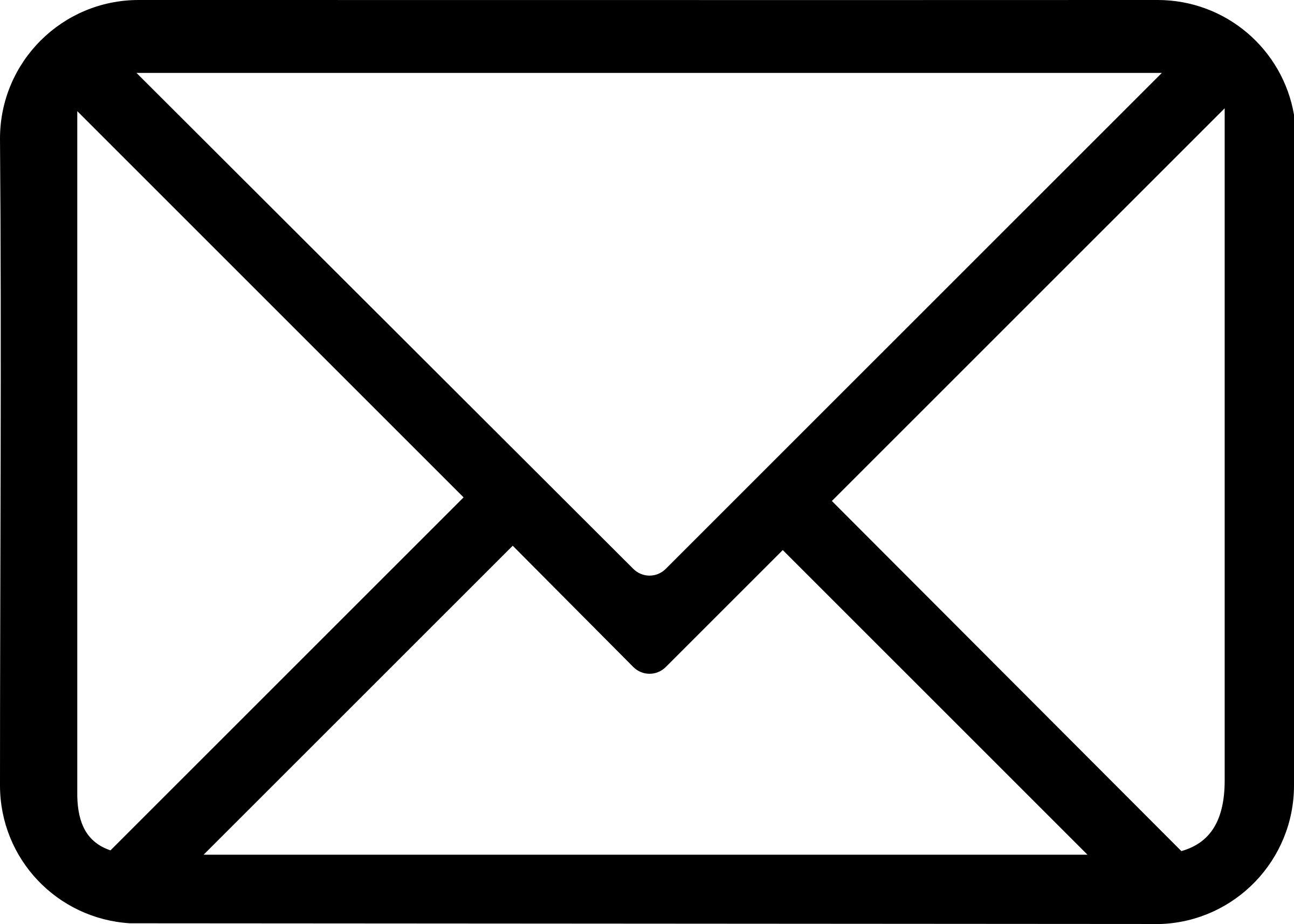 (Français) Bonjour,
Nous sommes impatients de célébrer notre mariage en votre compagnie. Si vous le souhaitez, vous pouvez participer à notre cagnotte de mariage sur ce site.
Un grand merci a tou(te)s,
Rabih & David
--
(English) Hello,
We are thrilled to celebrate this day in your company. If you wish, you can use this site to contribute to our wedding registry.
Cheers,
David & Rabih
⚠ Signaler

0
Day(s) left

27
Contributions
Contributors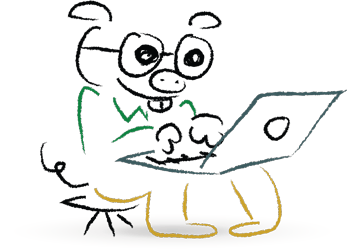 contributed
contributed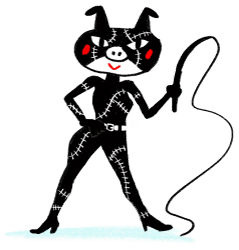 contributed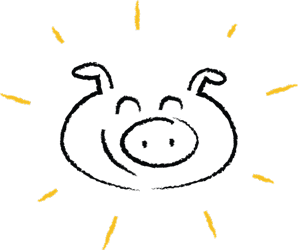 contributed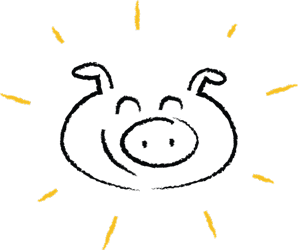 contributed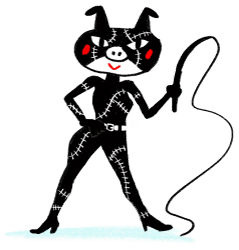 contributed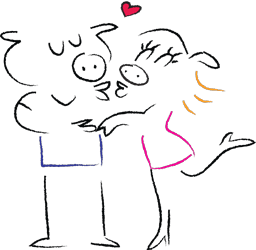 contributed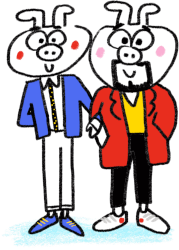 contributed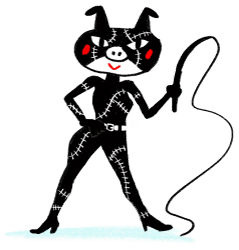 contributed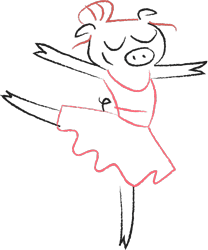 contributed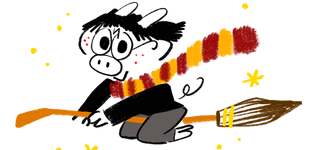 contributed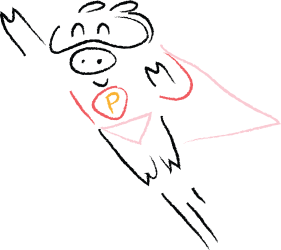 contributed
contributed
contributed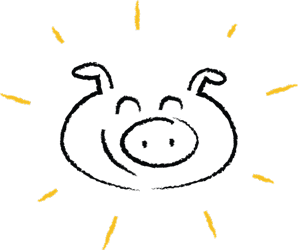 contributed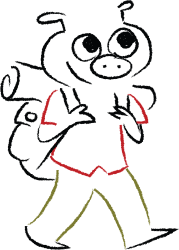 contributed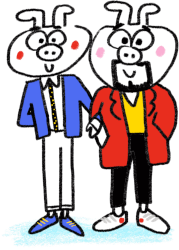 contributed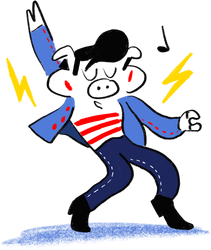 contributed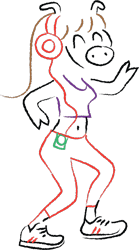 contributed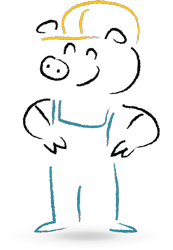 contributed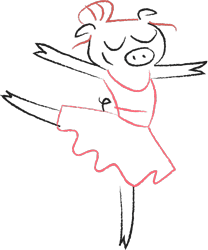 contributed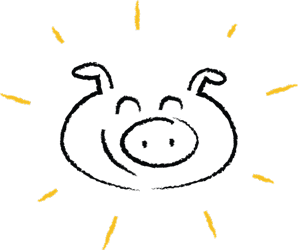 contributed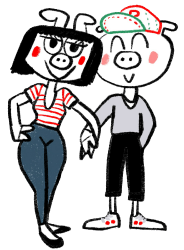 contributed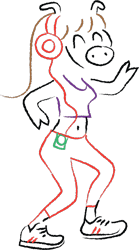 contributed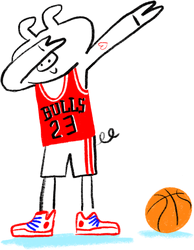 contributed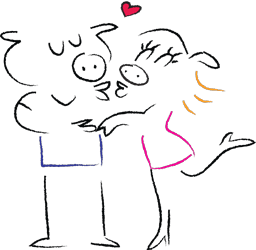 contributed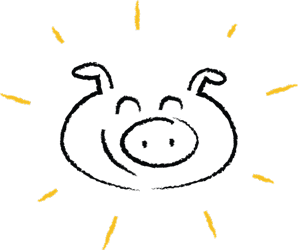 contributed
invited

0
Day(s) left

27
Contributions

End date : 31/07/2022
It's your turn to organize your own personal fundraising de mariage

Independent

Low fees

Worldwide

Awesome team

Energy 100% green