Create your money pot for free in just a couple of clicks...

Invite your friends, raise the contributions...

Collect the fund and give it to the recipient !
Your friend Sarah celebrates her 30th birthday, your colleague Mike celebrates his farewell pot, James organizes a weekend with friends, Emma defends a solidarity project, you organize your wedding or wait for a happy event ...
...Papayoux is indeed a fun, amazing and secured online money pot to organize group gifts, collect money with friends, raise money for your personnal project or for non-profits and charities causes.

Birthday

Farewell party
Wedding

Baby shower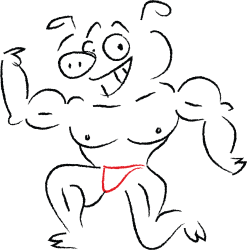 Hen & stag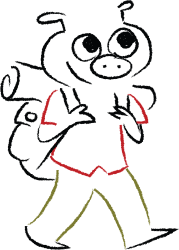 Holidays
Urban foot
Charity
Nos atouts
Créer sa cagnotte en ligne est donc sans nul doute, le moyen le plus simple et le plus rapide de récolter de l'argent.
Les paiements sont compatibles avec les CB émises en Europe, aux Etats Unis et Canada et bien d'autres...
En cas de questions, le service client est réactif
Collect smartly
Don't advance money anymore, avoid unpaid payment, don't be the banker anymore : Papayoux collects for you !
Collect easy
With a few cliks, customize your money pot, then invite your friends to contribute, finally transfer the funds on your bank account.
Collect secure
Transactions are totally secure thanks to SSL encryption and 3D Secure technology.
A question ?
You trust us !
Amazing online money pot
I use the service regularly with friends and colleagues. Really easy, friendly and secure. I really recommend it to everyone!
Jenny
Awesome hotline
Wishing to be refunded of my contribution, I appreciated the responsiveness of the customer service which was very reassuring
David
I can warmly recommend this web site
I chose this online money pot service because the fee is reasonable and the website safe.
David
Bucolic money pot
Money collection solution that embeds you in a piggy experience!
Hannah
Very fun fundraising platform
To facilitate the organization of our humanitarian trip to Cambodia, we created a money pot on the site Papayoux.com in order to collect funds quickly and safety.
Fanny
Les cagnottes en ligne du moment